21st Century
Leadership Skills
Effective training for impressive results in business leadership domains.
Our Most Popular Courses
Our most popular courses include the Creativity and Innovation for Entrepreneurs Certificate, the Project Management Certificate, and the Six Sigma Greenbelt Certificate. Each course is only $99 each.
Be in Demand with Our Professional Training
Whether you are just getting started or the leader of a large organization, 21st Century Leadership can increase your effectiveness, giving you the edge you need in today's competitive world.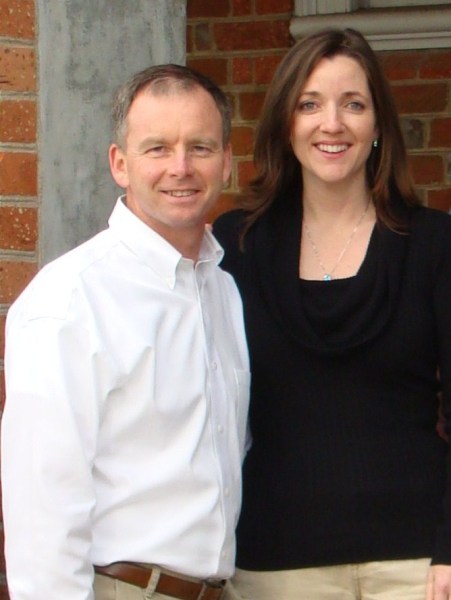 Our training is designed to equip leaders with the skills they need to take their organizations into the future.  These include developing personal leadership cycles, strengthening communication and collaboration skills, and incorporating Values Based Leadership into decision making.
Our courses are delivered in a cohort setting, ensuring that participants gain insight not only from the training, but from the experiences of others.  In addition to the lessons, weekly teleconferences allow for coaching and relationship building between participants and with the course leaders.
Drs. Jerry and Jana Burch are experts in the world of leadership and curriculum design.  Based on research, their curriculum is also based heavily on successful application in the business world, the military, and educational settings.